---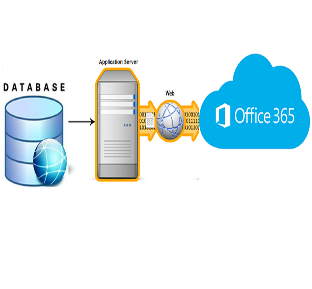 Project Description
"Data Collection System" totally integrated with On Primes system and the Active Directory. The system collecting data from the current system / database and manipulate it with the required data from Active Directory.
Once data is ready, the system push the data to Office 365 once a day (Configurable) on daily basis.
The system will push data in incremental methodology to save the bandwidth.
Live Preview
Skills:

Office 365
.Net
SharePoint
Active Directory
Data Migration
Undefined